As we are in the trenches of winter, it is time to start thinking about the upcoming year. Are you looking to sell your home in 2023? It's not too early to start, and we've got three easy tips for you to do now that will help your home shine, stand out from the rest, and sell for top dollar!
1. COME UP WITH A PLAN
Are you relocating out of the area? Looking to downsize or move up? What is your end goal? Is it to get the very top dollar or price the home correctly to sell quickly? You want to have a plan for where you will go once your house sells and all of the answers to these questions will help determine a timeline for the selling process.
2. PREPARE YOUR HOME
If you have unfinished projects around the house that you have been putting off (let's be honest, we all do!) get them done now! Use this time to paint that trim, finish the flooring in the laundry room, whatever it might be, you will want it to be completed before you list your home. This will avoid surprises or ticky tack requests for repair from a buyer for any unfinished projects once in contract.
3. CHOOSE A REAL ESTATE TEAM
It can take a village to sell a home, but it doesn't have to feel that way. When you work with us, you get a team! We are here to help you come up with that plan for listing and selling your home as well as getting to that end goal. Sold! We help you price the home correctly to get the most amount of exposure and not sit on the market for days on end chasing a market price down. We also have a large database of folks that can help you prepare your home for listing.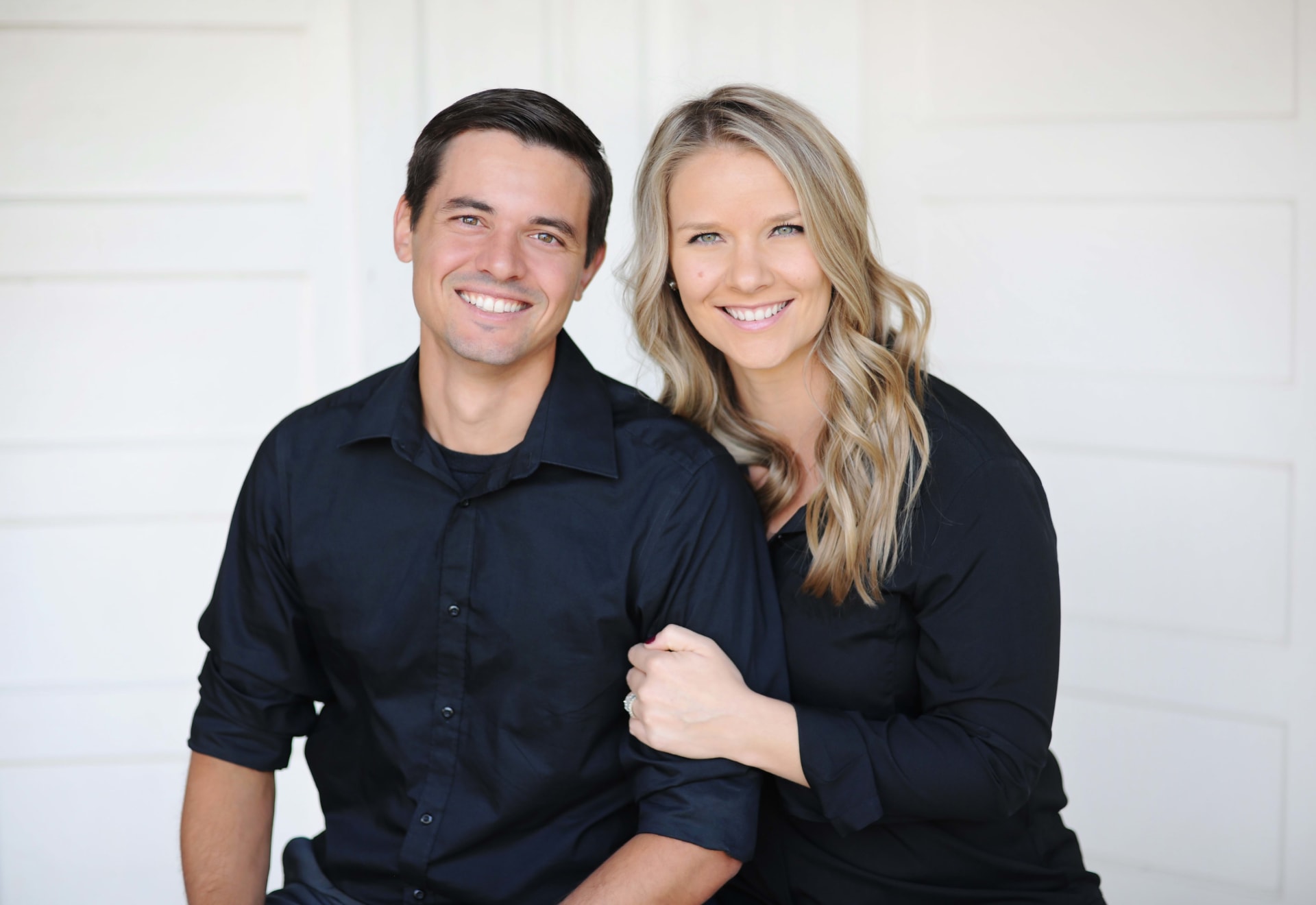 Whether it is small projects (ugh, that trim paint) or larger projects that you want to tackle before going on the market, we have a contact. You only get one chance at a first impression and that is so important in today's market. Buyers are able to be a bit more picky with inventory up, so it is all about making your home stand out!
We would love to discuss your plan, how we can help you get to the end goal of selling your home, and what it looks like to work with us as a team. Let's chat!