Chico, California is a wonderful place to live, with its charming small-town atmosphere, abundant natural beauty, and diverse cultural attractions. Here are the top five reasons to call Chico home.
1. Proximity to Nature: Chico is located near the foothills of the Sierra Nevada mountains, making it a perfect location for outdoor enthusiasts. The city boasts miles of hiking and biking trails, as well as popular fishing spots, such as Lake Oroville, the Sacramento River, and the Feather River. In addition, Chico is surrounded by some of the best state parks in California, including Bidwell Park, which is one of the largest municipal parks in the country. It is considered Chico's beachfront!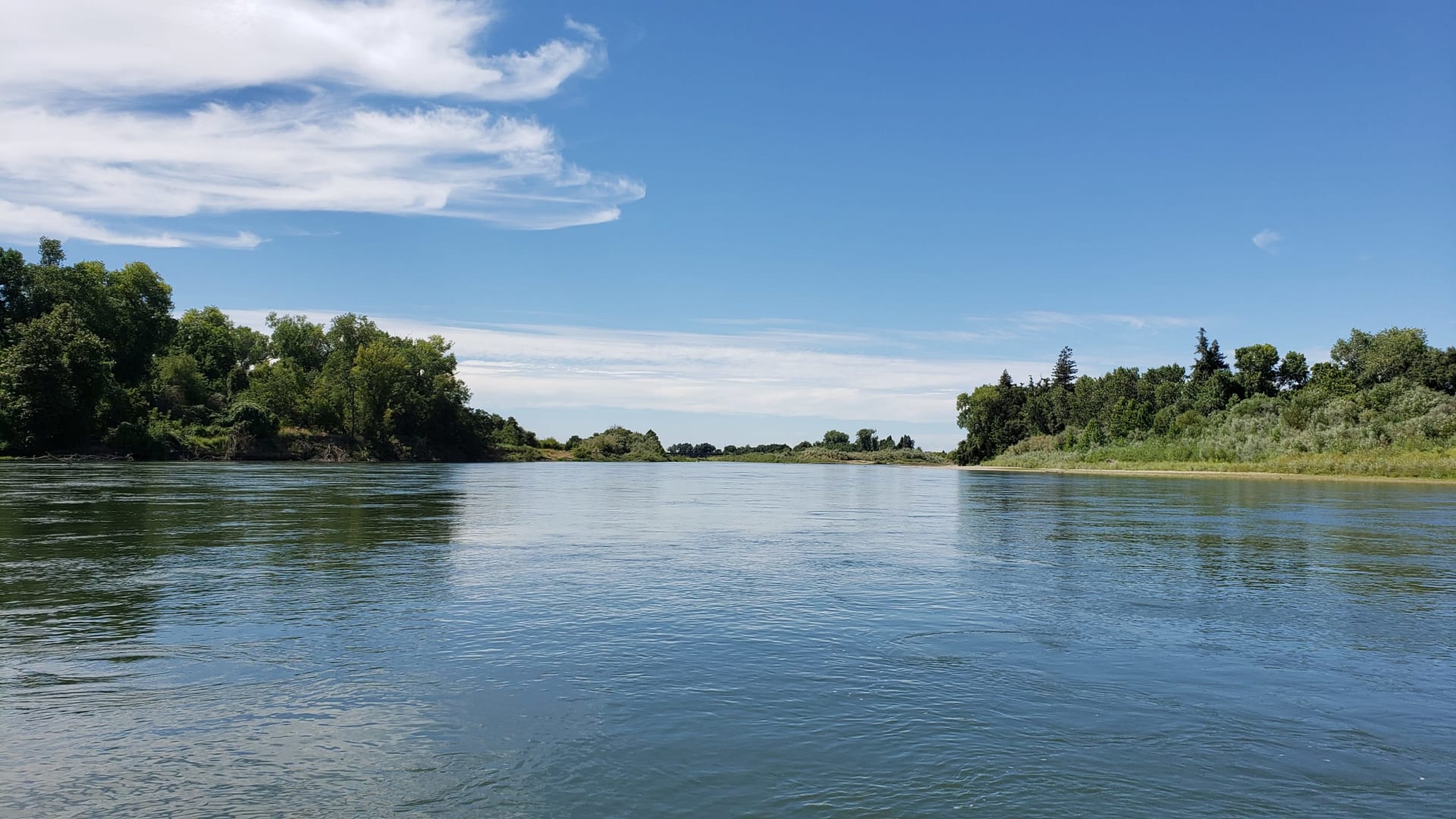 2. Cultural Scene: Chico has a thriving cultural scene, with a variety of music, arts, and theater events taking place throughout the year. The city is also home to several museums, including the National Yo-Yo Museum, which celebrates the history and cultural significance of the yo-yo, Bidwell Mansion which was the home of Chico's founder John Bidwell and his wife Annie. There is also the Gateway Science Science Museum on the CSU Chico campus which inspires the exploration of science and natural history in our region and beyond. You cannot miss the handful of art galleries; MONCA (Museum of Northern California Art), Chico Art Center, 1078 Gallery, and Orient & Flume to just name a few!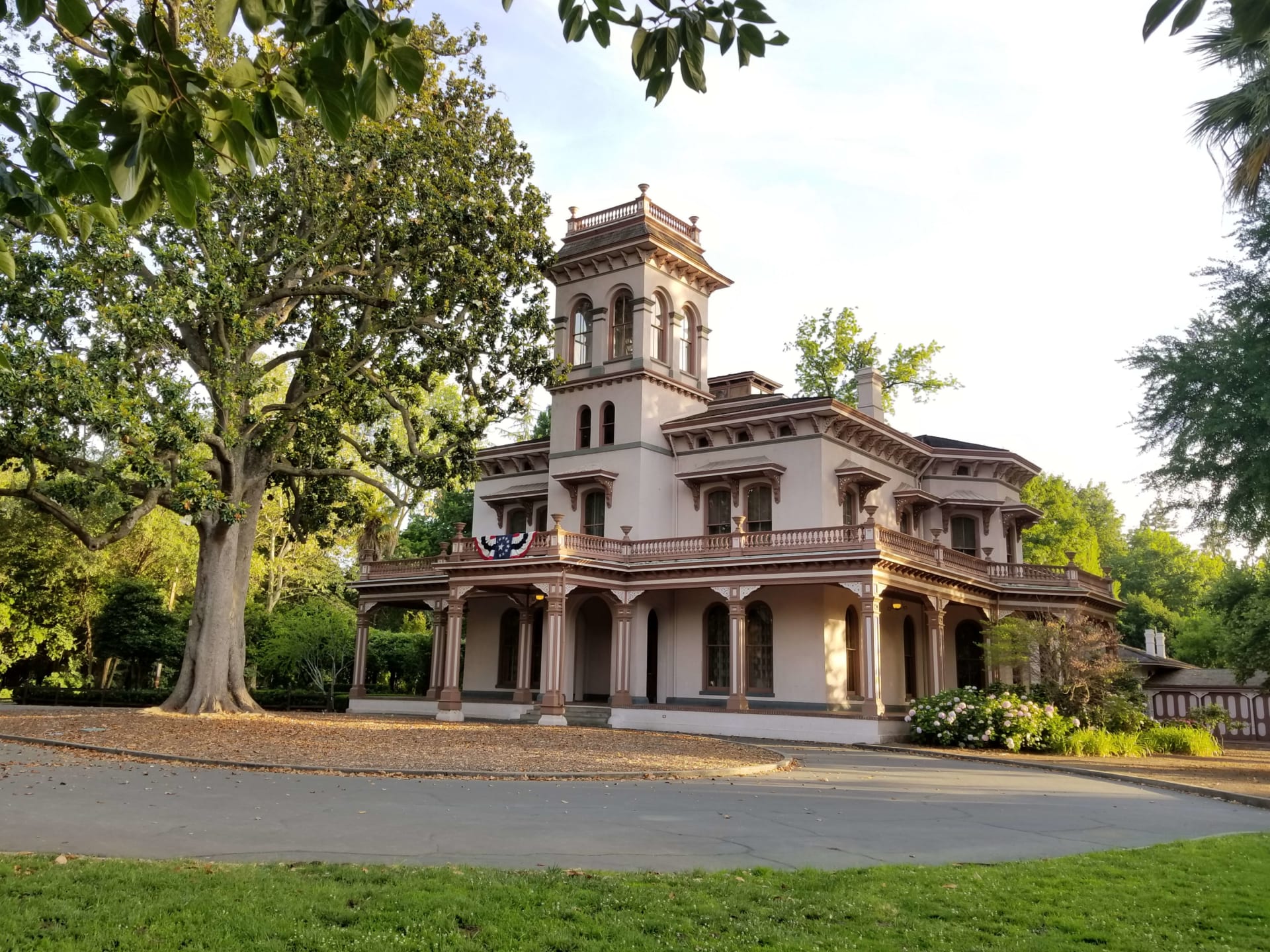 3. Affordable Housing: Compared to other cities in California, Chico offers relatively affordable housing options. This makes it a great place for families, young professionals, and retirees who are looking to live in a vibrant community without breaking the bank.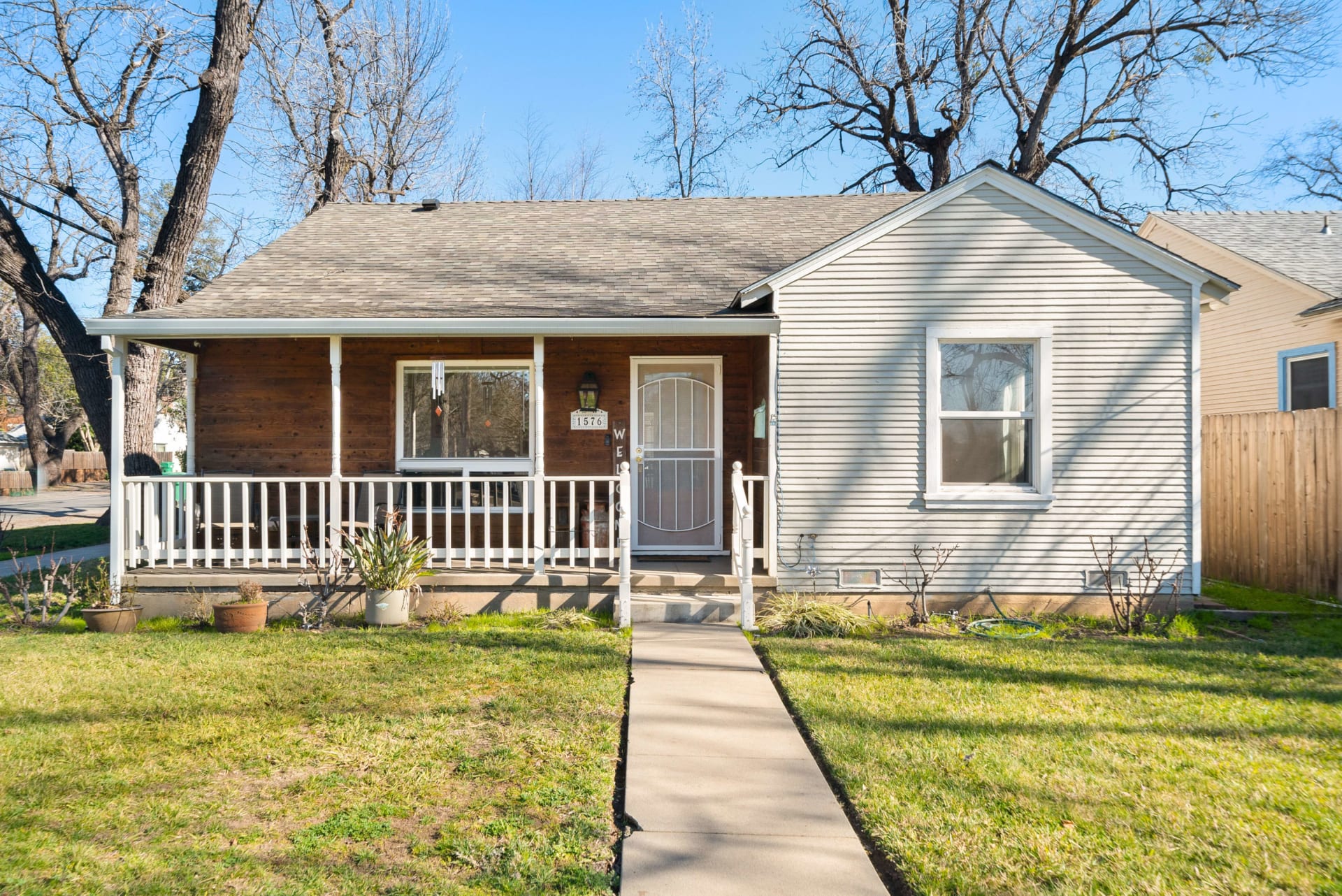 4. Education: Chico is home to California State University, Chico, which is a well-regarded public university with a wide range of academic programs and research opportunities. The university is also a major contributor to the local economy and provides a vibrant cultural scene for students and residents alike.
5. Friendly Community: Chico is known for its friendly and welcoming community. People in Chico are passionate about their city, and they are always eager to welcome new residents and visitors. The city also has a strong sense of community spirit, with various neighborhood associations, community events, and volunteer organizations that bring residents together.
At the end of the day, Chico is a fantastic place to live, and these five reasons are just the tip of the iceberg! Whether you are looking for natural beauty, cultural attractions, affordable housing, education, or a friendly community, Chico has it all. So why not make Chico your home today? Call us, we would love to help you make that a reality!