Chico Real Estate : 2022 Recap
2022 was a year of growth, community and opportunities. Lessons were learned, opportunities were taken and our agents were inspired to ensure the betterment of our community, clients, colleagues and brokerage. Throughout the year, Parkway was constantly discovering new forms of knowledge to ensure that we were consistently up-to-date on industry trends and expectations.
Parkway's 2022 Real Estate Transaction Overview
In 2023, we are hopeful that our Parkway team will continue to grow, we will continue to stay informed and we will continue to provide you with the best real estate experience possible. Our Parkway company culture and environment are what make us stand out from our competitors. At Parkway, we have the local knowledge, connections, and abilities to match any and all of your real estate goals. Our agents are local people, who want to better the community they love by helping you. Buying a home is not an easy decision, and at times, can seem scary. Rest assured that all of our agents have been in your position before and they chose this career to help improve the experience for buyers, sellers, and investors just like you.
IN 2022 PARKWAY….
Completed Over 468 Successful Real Estate Transactions

Bought and Sold Homes in 9 different counties:

Butte

Glenn

Tehama

El Dorado

Alameda

El Dorado

Plumas

Stanislaus

Contra Costa

Placer

Sold Over $218 Million dollars In Real Estate.
If this year brings you a change of address, our Parkway agents have the skillsets to achieve and exceed all your real estate expectations. To our colleagues, clients, local friends and business partners, we thank you for all your support and encouragement in 2022 and we are excited for the opportunities and adventures that lie ahead in 2023.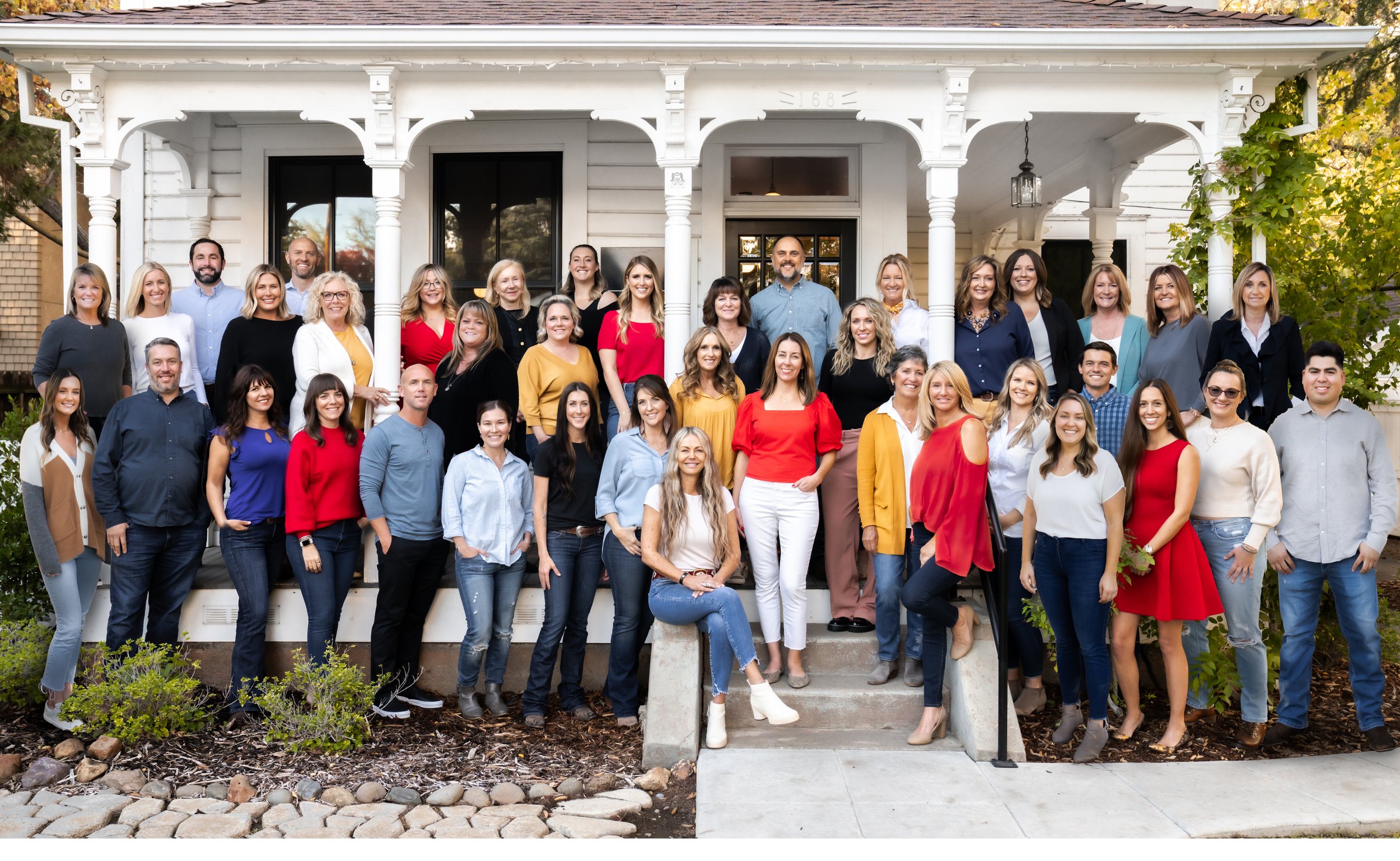 Can you spot us?! Either way, give us a call to talk about your real estate plans, goals, or just to stay up to date on the market! (530)591-9686